22 days ago
Let's survive the wild part 01
survive the wild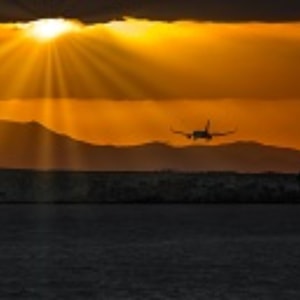 so, what is this game?
Survive the wild is a game where you have to, well, survive the wild. The acting is horrible in the story if you want to listen to it. I did not want to put you, the listener through that torcher. I do love the game, and I hear it has changed a lot.
If you want to find out more info, you can click the survive the wold link under the games section of sam tupy's website. I have no clue if a sighted person can play, but if so, coolio!
Thanks dynamo for the dynamic adds. If you want to support me, please s leave a tip in the tip jar, leave a 5 star rating where ever you listen to podcasts and tell your friends. You can also subscribe to my happs page If i get 10 more subscribers, I will do a happs exclusive stream that will then be featured on my podcast page. If I make my 10 dollar goal on there I will also do 1 exclusive happs stream.
Support Welcome to TFFP! by donating to their Tip Jar: https://tips.pinecast.com/jar/tffp
Find out more at http://tffppodcast.com